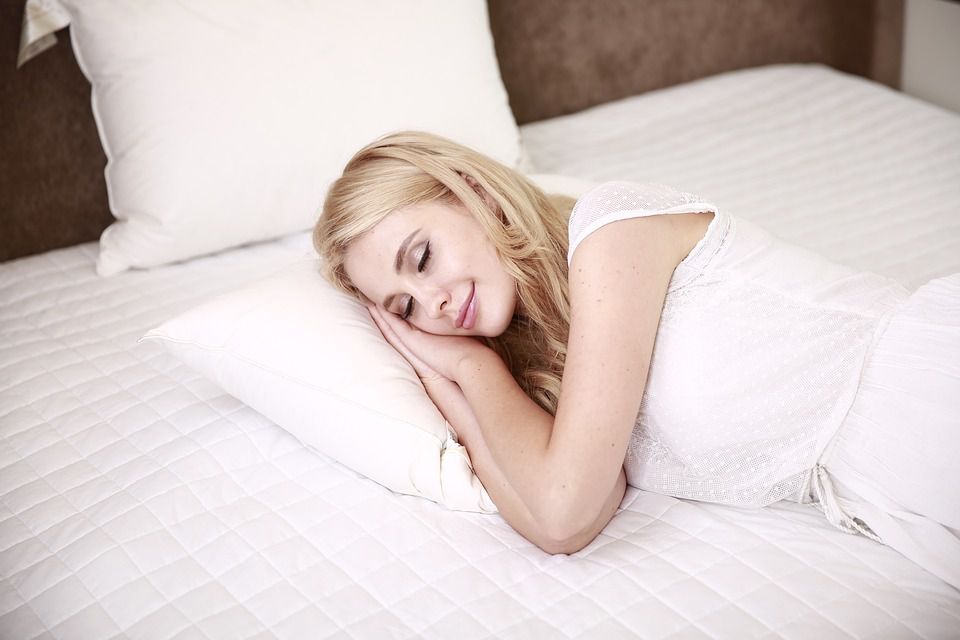 For a healthy living, quality sleep is as important as exercise and healthy food. For both adults and children, it is essential to sleep for at least 8-9 hours during the night. A good sleep improves the quality of your life as you will eat less, exercise more and stay healthy.
Most people suffer from insomnia and doesn't get proper sleep and thus suffer various health issues such as stress, migraines, headaches, etc. Many factors affect our sleep such as work stress, relationship related issues, etc. Although you can't control them you can make some changes in your routine that can help you sleep better.
Set a Sleep Schedule & Stick to It
Set a time for going to bed and getting up. The recommended duration of sleep is eight hours to try not to sleep less than it. If you do not fall asleep within 20 minutes going to bed, hear some light music or read your favorite novel to help relax your mind.
Take A Warm Shower
You must get a warm bath in the evening as it will help relax your body and mind which helps in sleeping better.
Mattress Play A Crucial Role
Are you using the same mattress for many years? If yes, maybe you need to replace your old mattress with a new one. The older mattress is not able to provide the support and comfort you need for a restful sleep.
Stay Away From Electronic Devices
Keep your smartphone, tablet or laptop away before going to bed. If you continuously use these things on the bed, it degrades the quality of your sleep.
Stop Consuming Caffeine In the Evening
As Coffee boosts energy levels and makes you active, so if you consume it in the evening it will stop relaxing during sleep time. So, for better sleeping, one must avoid drinking tea or coffee in the evening.