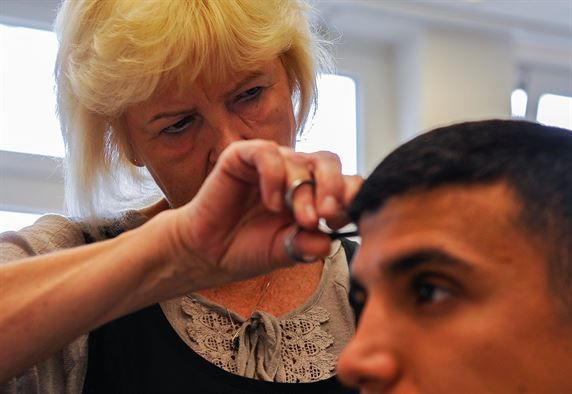 Some law enforcement companies and employers carry out hair follicle tests for detection of drugs. They use these results for various purposes such as for hiring process and custody decision making. There have been many misconceptions about this type of tests among people who do or don't do drugs:
1. Hair Follicle Test Can Detect Any Drug
It depends on the kind of lab in which you are being tested, and the results may also vary. A hair test can detect cannabis, opiates, amphetamines, PCP, and cocaine, while some tests may even detect prescription drugs. The effectiveness of the test varies and also depends on environmental conditions.
2. Hair Drug Test Can Detect Drug Used In The Past
Usually, a standard hair drug test can detect within 90-days period, and it also varies according to person. A lab usually tests a hair strand of 1.5 inches. There are some limited conditions in which lab testes the whole strand of hair.
3. If You Shave Your Head, The Lab Cannot Test
It is a big misconception among many people that if they have no hair on their head, they can rescue a hair follicle drug test. The lab can take the hair sample from your chest, legs, and underarms. In the case, you do not have any hair on your body; the test cannot be conducted.
4. Shampoo Is The Ultimate Solution To Beat The Hair Drug Test
There are no shampoos in the market that can eliminate the presence of drugs from your hair. Yes, shampoos can wash away the drug residues, but they are not the perfect solution.
5. All Employers Requires Hair Drug test
It is not necessary that every employer can ask you for a hair follicle drug test. It varies from state to state and some governing laws.